Ozone

System
for

Agribusiness

Panozon has several applications for Agribusiness. If you work with FLV production, plants or animal breeding, we can help you.
Select your need or business segment in the filter.
If you have not found the need for your business, contact us and we will be happy to provide you with a personalized quote.
See the ideal product for your needs: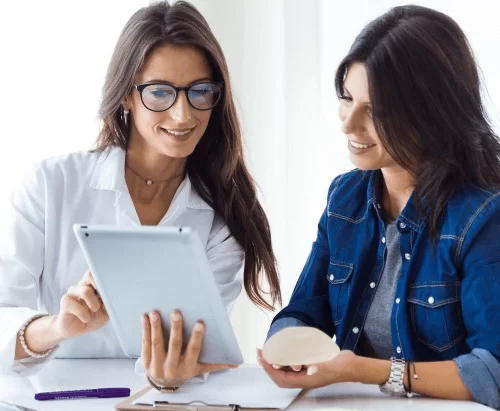 Consultancy for Large Ozone Projects
Consultancy for Large Ozone Projects – Panozon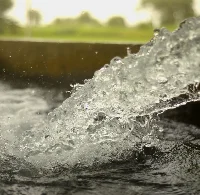 Well water treatment with ozone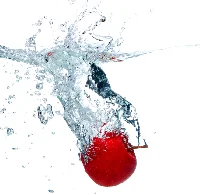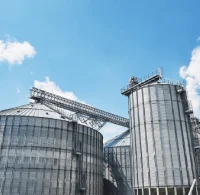 Ozone for silo disinfection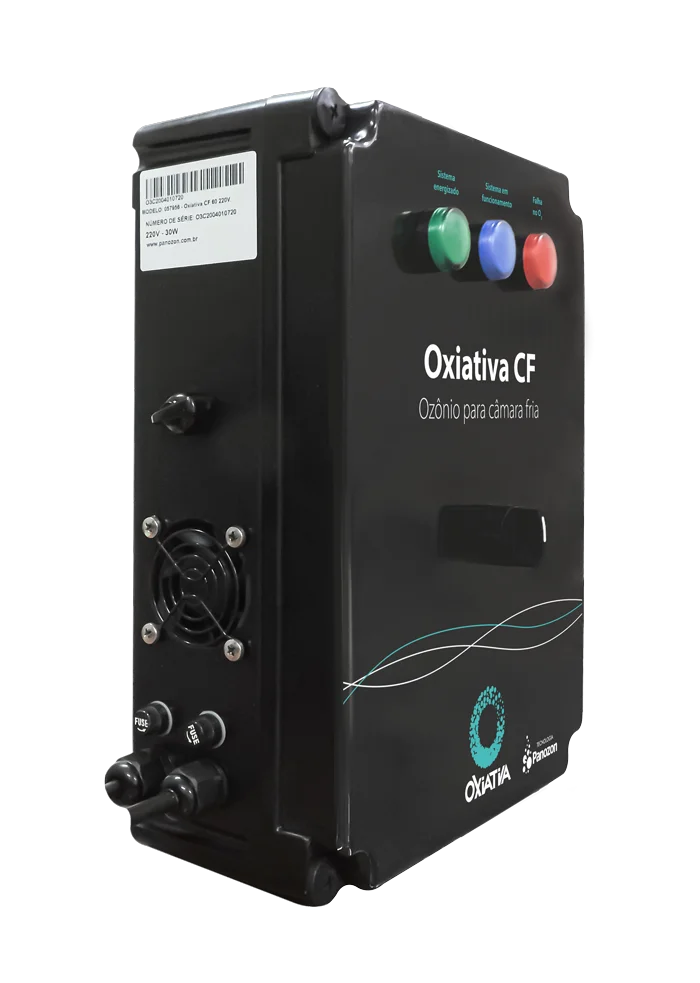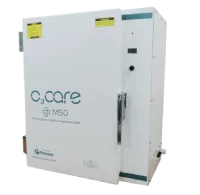 Ozone chamber for disinfection of materials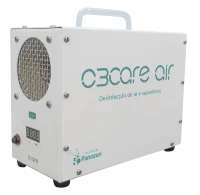 For disinfection of surfaces and environments