Ozone

System
for

Business


Technology
sustainable

Combat
microorganisms
Panozon equipment acts in the treatment of pools for collective use, water tanks and effluents, disinfection and decontamination of environments, among others. Offer a more sustainable solution to your customers!
Select your need or business segment in the filter.
If you have not found the need for your business, contact us and we will be happy to provide you with a personalized quote.
See the ideal product for your needs: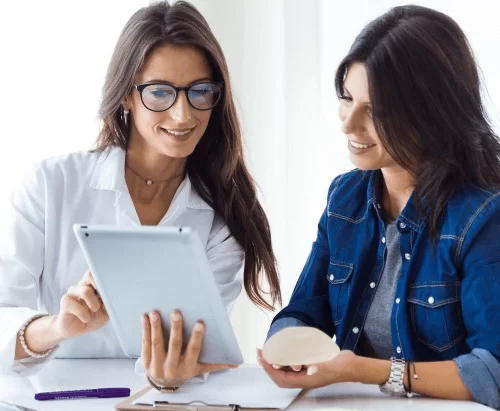 Consultancy for Large Ozone Projects
Consultancy for Large Ozone Projects – Panozon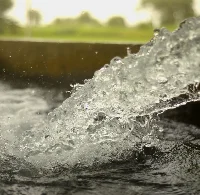 Well water treatment with ozone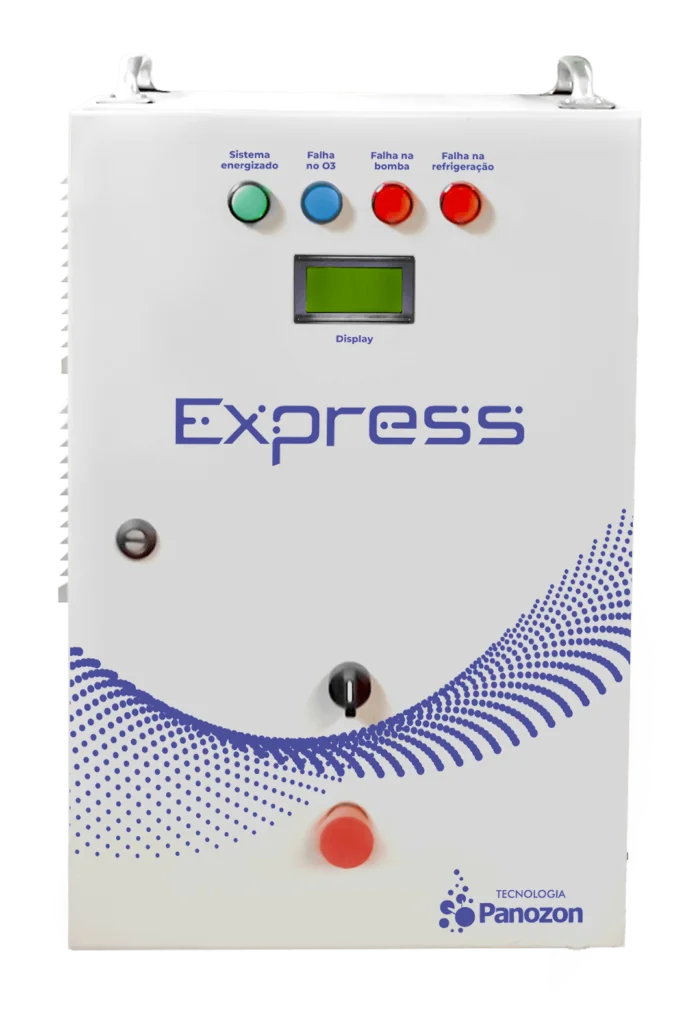 Ozone for gym and club pools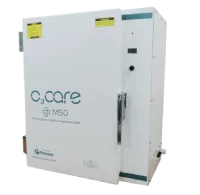 Ozone chamber for disinfection of materials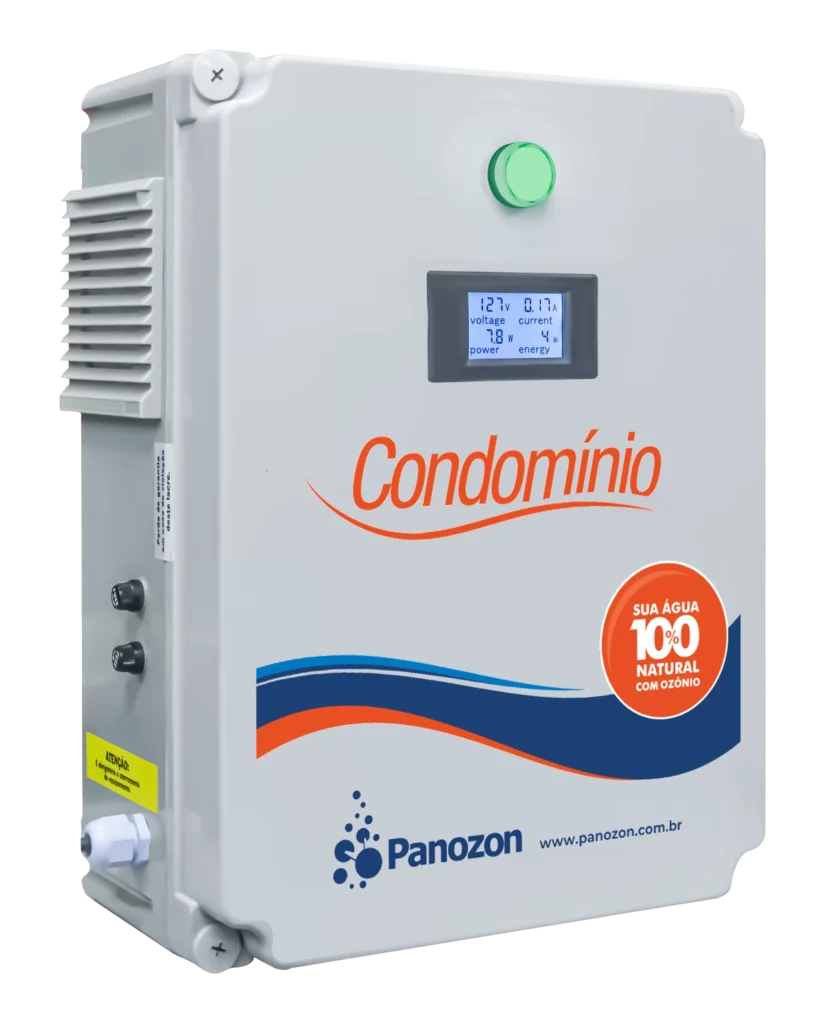 Offer the best water to the condos!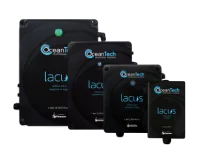 For ornamental ponds and aquariums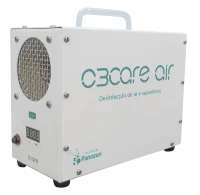 For disinfection of surfaces and environments